Just Say the Word, We Can Do it all!
A Step-By-Step Roadmap To Success
Get more social exposure with our social media advertising services and consulting packages.
Automation
Grow your business and replace your patchwork of cloud applications, legacy tools, and paper-based processes with one operating system for your entire business.
Design
Design is imperative in social media marketing, display advertising, and brand recall. It's what catches people's eye when they're scrolling down their Facebook timeline.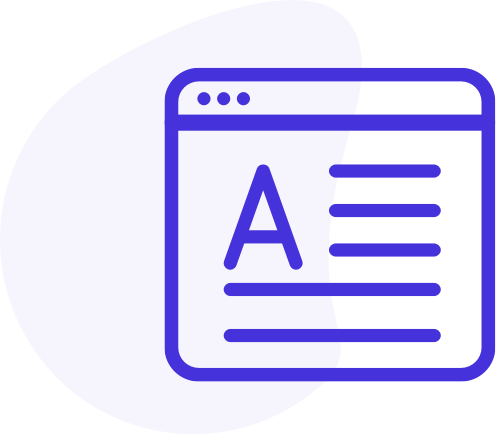 Email Marketing​
Our strategies make sure that customers don't fall out of the funnel and help increase Customer Lifetime Value.
Social Media​​
We create and manage content across both organic and paid social media channels.
Advance & Local SEO
Every business owner has asked the question "why does my website not show up on Google? We have been there, and we understand. We will do an audit on what your site is missing to rank well.
PPC Management
Using advanced keyword and bidding strategies along with our backend marketing platform, we target Google, Facebook, Amazon users in all stages of the buyer's journey.
We strive to make our clients happy
So, let's be happy together